We take pride in being a truly African company. We got one of the lowest commissions in the market so that, our drivers could earn more and our customers could pay less. 
Set Your Own Hours
You decide when and how often you drive.
Get Paid Fast
Weekly payments deposited in your bank account.
Get Support At Every Turn
If there's anything that you need, you can reach us anytime.
Keep More Of What You Earn
Our drivers are the lifeblood of everything we do. That's why we designed a system where you keep more of what you earn. Decide how often and how far. Control your schedule. Determine how much NextNow gets!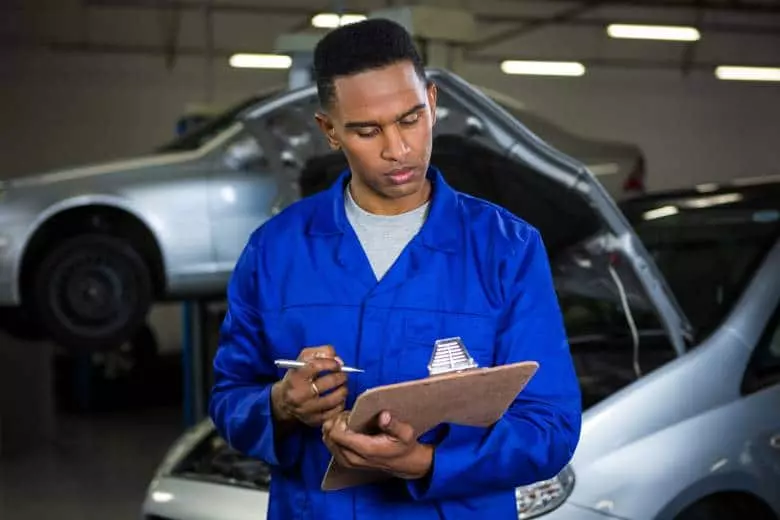 Safety Is Our Top Priority
Using advanced technology, careful vetting processes, and a clear review system, we strive to ensure all of our drivers and riders are safe on every trip. Discover our commitment through NextNow
Frequently Asked Questions
Hundreds of passengers are waiting for you.
Hundreds of passengers are waiting for you.
At NextNow,
Trust is everything !
Do's & Don't Drivers & Driving
We NextNow drivers are not just a driver but in a business and being in a business we need to take care of a few things
NextNow ProDriver
Set your own hours, and work on your terms.